Contact
OVCATA is a volunteer-run organization.
Our email address is info@ovcata.ca
OVCATA is a voice for cyclists and all active transportation enthusiasts in the Ottawa Valley, advocating for safety and good conditions, bringing people together, and encouraging participation. Here are some of the things we accomplished in our first year.
2017-2018 directors of OVCATA
Co-chairs: Ish Theilheimer (Golden Lake)
Patricia Krose (Whitewater Region)
Secretary: Ron Moss (Pembroke)
Treasurer: Debbie Fiebig (Renfrew)
Members at large:
Damien McCarthy (Petawawa)
Bob Peltzer (Bonnechere Valley)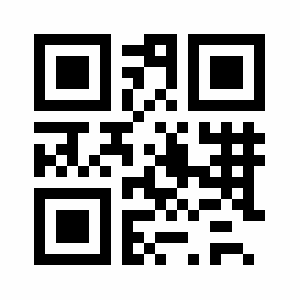 Eric Price (Pembroke)
Greg Ellis (Maberly, Lanark County)
Robert Howe of Barrys Bay provides legal advice and support.