Contact
OVCATA is a volunteer-run organization.
Our email address is info@ovcata.ca
OVCATA is a voice for cyclists and all active transportation enthusiasts in the Ottawa Valley, advocating for safety and good conditions, bringing people together, and encouraging participation.
2020-21 directors of OVCATA
Co-chairs:
Patricia Krose (Whitewater Region)
Ron Moss (Pembroke)
Secretary: Andrew Kalnins (McNab-Braeside)
Treasurer: Debbie Fiebig (Renfrew)
Members at large:
Debbie Macdonald
Jason Ng (Pembroke)
Bob Peltzer (Bonnechere Valley)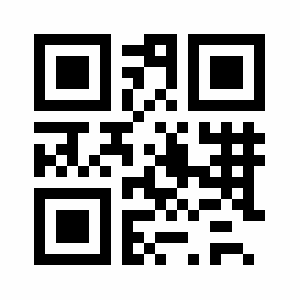 Ish Theilheimer (Golden Lake)
Robert Howe of Barrys Bay provides legal advice and support.