Donate
The buck starts here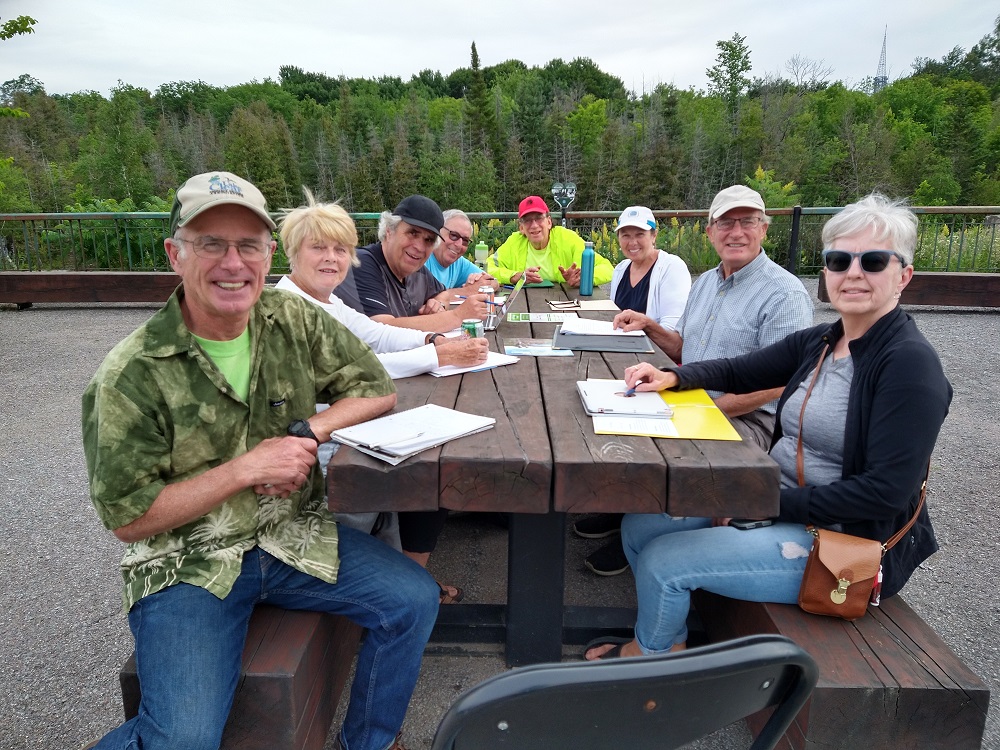 OVCATA is a volunteer-run organization, with annual expenses of up to $4,000. We use the money for running our Bike Bank -which costs, on average, more than $20 per bike for each of the more than 100 bikes we've given away in 2021, as well as for event organizing, managing a website, advertising, organizational registrations, and office services and supplies.
We hope you feel as we do that we're getting a lot back for having OVCATA as an organized voice for active transportation. Please participate and donate to help build a strong voice in the Valley for active transportation and cycling.
Want to donate a bike to our Bike Bank?

Bike Bank collects and refurbishes bicycles that are donated to the Bike Bank. If you have a bike you are wanting to part with please fill out the form here.