OVCATA launches Bike Bike so everyone can ride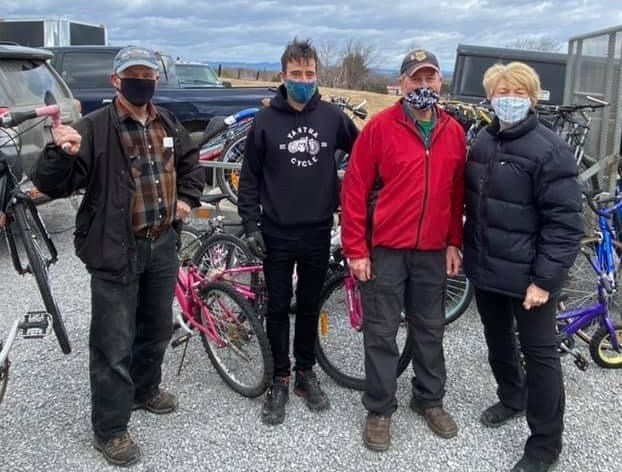 At Yantha Cycles in Pembroke, volunteers Bob Peltzer, Adam Yantha, Ron Moss and Pat Krose display some of the 35 bikes donated by the OPP from their storage.
Do you, or does someone you know or love need a bike but can't afford one? If you're in or near Renfrew County, contact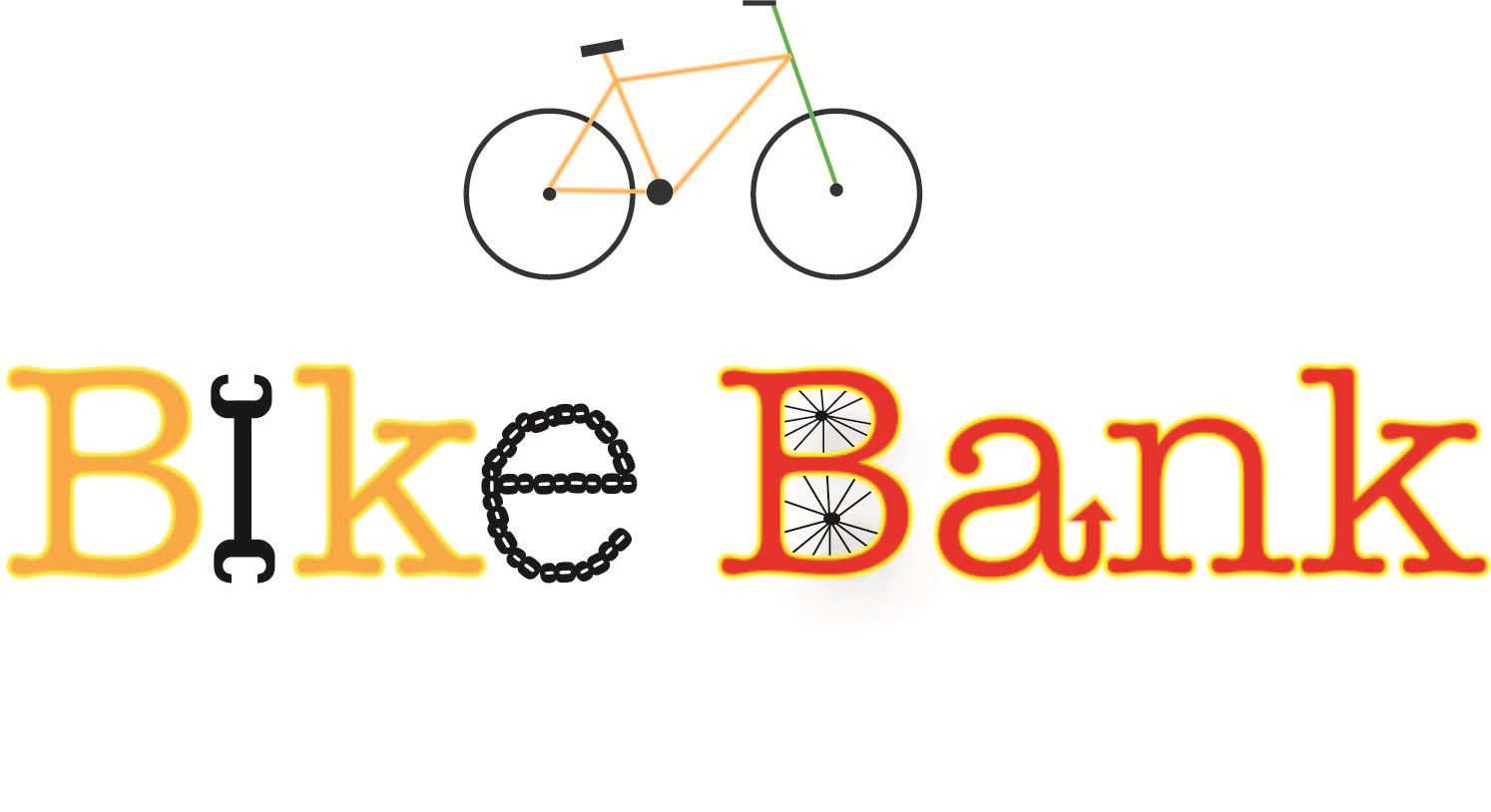 Bike Bank was set up by OVCATA - the Ottawa Valley Cycling and Active Transportation Alliance - to make sure everyone who needs a bike can have one.

Bikes are important. They can get you to work, school or shopping for free. Riding makes you feel good, and it doesn't pollute.

So if you need and can't afford a bike, or someone you know does, please ask for one by using the online application. Tell us what size is needed, where you live, and anything else that will help us.
If you want to donate a bike or volunteer with Bike Bank, please email BIKEBANK@ovcata.ca.

We're a small volunteer group based in Renfrew County. We're also working with people near Ottawa collecting bikes to ship to Cuba. If that interests you, let us know please and we'll pass the info along.
Some people say they want bikes because they're hard to get from bike shops. If you can afford a bike but can't find one at a shop you know, we suggest trying other shops or looking online at sources like Kijiji or Craig's List or one of the big box stores, which definitely have low-cost bikes. Our program is for people who can't afford bikes. We are NOT selling bikes and we don't want to compete with bike dealers. They support us and we support them. Also, some people are asking about bike loans. We're not set up for this. We're a very small group of volunteers working hard to keep up with local need!
***
Here's some more information about Bike Bank's launch:
The Ottawa Valley Cycling and Active Transportation Alliance (OVCATA) is launching a unique new service to enable everyone in the Valley who needs a bike to have one. Volunteers working with Bike Bank collect and recondition used bikes and get them to people in need of them.
OVCATA members are collecting bikes from the OPP, individuals, bike stores, waste sites and other sources and putting them in working order for donation to anyone who asks for one.
"Young or old, a bicyle can transform someone's life," says OVCATA co-chair Pat Krose, of Forester's Falls. "A bike can give you a sense of independence and freedom and make you stronger, healthier and happier. For the people who need and want a bike but can't afford one, we hope the Bike Bank will fill an important need."
People who want a bike simply need to contact OVCATA, and volunteers will determine what kind and size of bike is needed and arrange for delivery. Initially, contact is being done through community agencies.
Bikes will be stored at various locations around the County. Yantha's Cycle in Pembroke came forward to offer the Bike Bank's first storage location, as well as technical support and advice, and used parts.
"To succeed, the Bike Bank will need lots of local support and participation," says Ms. Krose. OVCATA is asking for donations of bikes and for volunteers who can help pick up, repair, store and deliver bikes. "We also need new helmets for all the kids who get bikes, and we are hoping local merchants and service clubs can help with this need. Individuals can contribute too by making cash donations on our website - WWW.OVCATA.CA."
In Pembroke, the OPP delivered 34 unclaimed used bikes to OVCATA that had been warehoused for several years. "Some are in good shape, but most need work," says Ms. Krose. "Fortunately, we've got some good people who love bikes working on them."
To get or give a bike, or to get involved as a volunteer, email BIKEBANK@ovcata.ca.