2022 Bike Bank report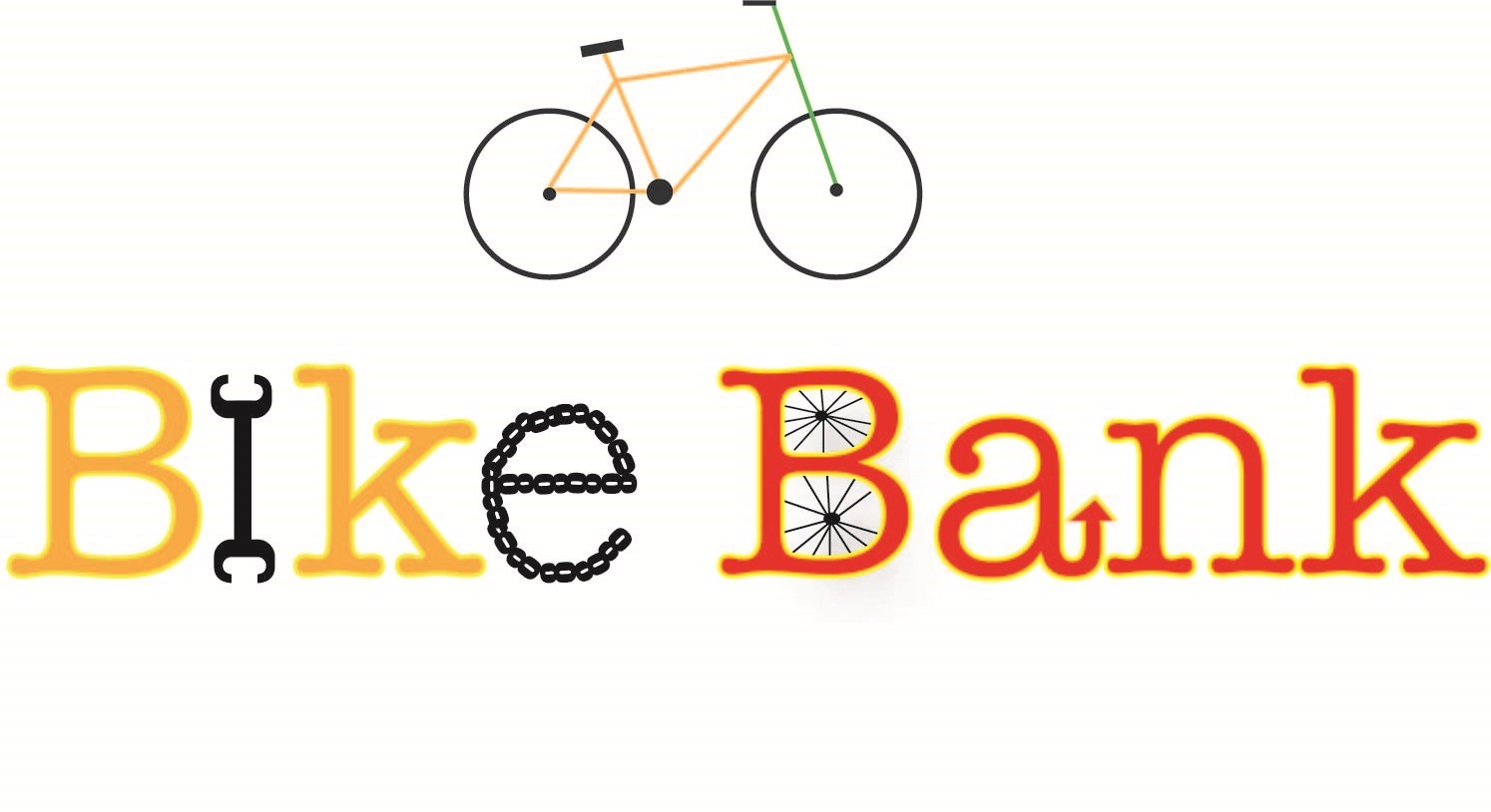 Bike Bank Report
Ottawa Valley Cycling and Active Transportation Alliance
Annual General Meeting
November 26, 2022
After a successful inaugural year in 2021 and break during the winter of 2021 / 2022, the Bike Bank resumed operations in March of this year. Mechanic and organizer Ron Moss stepped away from the project and was replaced by Michael Schulist in the same capacity. Also joining the project were John (Drew) Melon and Howard Metcalf who
formed our "Dream Team" for bicycle deliveries.

The Bike Bank also thanks Debbie Fiebig, Debbie MacDonald, Pat Krose, IshTheilheimer, Bob Peltzer as well as Adam and AshleyYantha for getting this program through another successful year.
While the Bike Bank does not inventory donated bikes, a rough estimate of over 100 bikes in varied condition were donated to the project in 2022. Many of these are not worth restoring but still useful for obtaining parts. Of these bicycles over 70 were restored and delivered to individuals and social agencies in the Renfrew County area.
The Pembroke / Petawawa area received the largest number of the restored bikes followed by Renfrew and then the rest of the county. While we received and distributed fewer than the 116 bicycles restored in 2021 this can be attributed to less demand. New bikes were readily available at big box stores and bike shops this year and the bikes delivered in 2021 filled a significant demand back up from the time before the program began. Our expectation is that as this project goes forward demand should stabilize at a level below that of the initial 2021 year of operation. There is currently an ongoing
Christmas program that will be contributing bicycles to various toy and gift drives in Renfrew County.
The largest challenge for the Bike Bank and OVCATA is obtaining funds to cover the cost of liability insurance for the program. While there have been some cash donations to the program they have been few in number. Most of the money spent on parts and gasoline for distributing the bicycles has come from the pockets of the volunteers who restore and distribute the bikes. Yantha Cycle of Pembroke has been generous in providing new parts as well as some used bicycles from their inventory to assist the project. For the 2023 program the Bike bank has applied to the Tour de Bonnechere
Committee for a donation to assist us in covering the insurance costs.
The Bike Bank plans to continue in 2023 and will appreciate the continued donations of bicycles and funds as well as welcoming any new individuals who would like to volunteer their time to this successful and much needed program.
Submitted, November 26, 2022
Bob Peltzer,
Operations Director